Sick of trawling through all the different Facebook groups and Twitter accounts for your news? We have brought them all to one place for you so that you can remain updated with a click of a button. 
Error: Unsupported get request. Object with ID '346473355554268' does not exist, cannot be loaded due to missing permissions, or does not support this operation. Please read the Graph API documentation at https://developers.facebook.com/docs/graph-api
Type: GraphMethodException
Code: 100
Subcode:33

February 1st, 2017 at 7:05am
RT @WFEcho: Thousands oppose marshland 'housing zone' https://t.co/XwDuCgsxCU https://t.co/aMFBuKlscN








September 30th, 2015 at 7:18am
RT @PetersNextfield: Lloyd Park @WalthamForestLn looking great today, really excellent cafe too http://t.co/HjFmFB7Sn5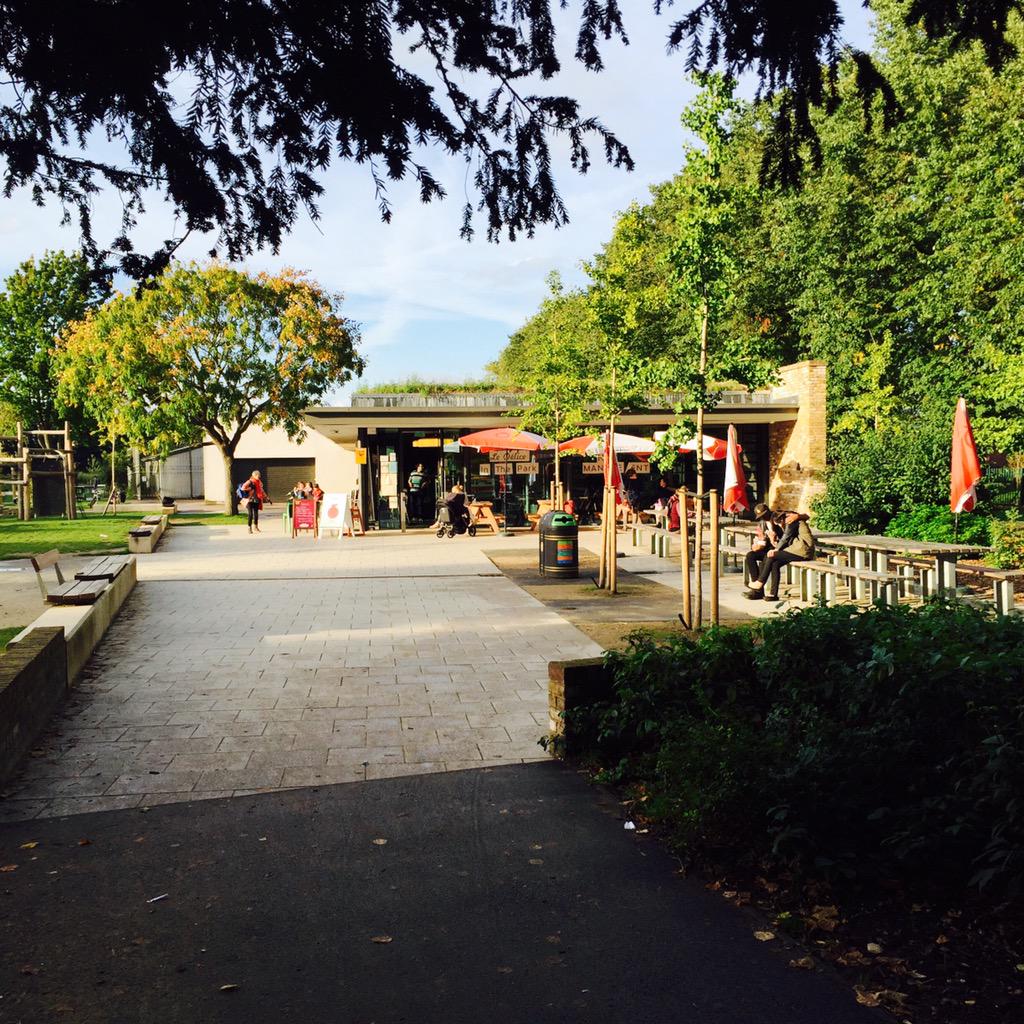 Array
(
    [0] => stdClass Object
        (
            [code] => 34
            [message] => Sorry, that page does not exist.
        )

)
If you are seeing Rate Limited Exceeded please go to our Twitter Options page and follow the instructions under the header Twitter API Token.
Oops, Somethings wrong. Sorry, that page does not exist..
Please check the Twitter Username you have entered is correct.